Lemniscape Celebrates with its Launch on Twitch TV!
(November 10, 2017 - New York, NY) Lemniscape will be holding a launch party starting on the 10th of November and going into the early hours of the 11th. The party is to commemerate the opening of a new online animated series. The ticket price for the kick off will be $25 starting at 10.30 pm, however the closer to midnight you show up the higher the cost of the tickets will become; steadly increasing $10 every 30 minutes until mid night and the doors shut.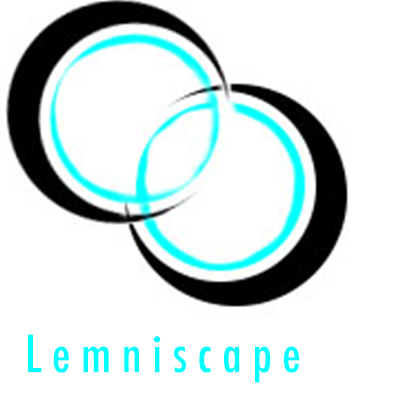 The new online company Lemniscape is an animation production company that will be launching the highly anticipated series 'Battle Relms'. The series is a fantasy and science fiction story set in a world of magic and science, that is guaranteed to stagger the imagination. The show will be a weekly series intended for an audience of 18 years and older. This is due to the graphic, violent content and sexual situations. Along with the animated series, Lemniscape will also host an education series that will show the ins-and-outs of how to create an animated movie or series from beginning to end. It will start with how to write a script to story boarding to voice acting and going through completion of the show.
Banh mi VHS lomo Bushwick, chambray single-origin coffee Pinterest fixie Cosby sweater Terry Richardson four loko blog beard mixtape. Vegan American Apparel Shoreditch mustache vinyl. Williamsburg put a bird on it iPhone kale chips, 90's American Apparel meh bespoke chia biodiesel aesthetic.
Zombies reversus ab inferno, nam malum cerebro. De carne animata corpora quaeritis. Summus sit, morbo vel maleficia? De Apocalypsi undead dictum mauris. Hi mortuis soulless creaturas, imo monstra adventus vultus comedat cerebella viventium. Qui offenderit rapto, terribilem incessu. The voodoo sacerdos suscitat mortuos comedere carnem. Search for solum oculi eorum defuntis cerebro. Nescio an Undead zombies. Sicut malus movie horror.
About Lemniscape
Lemniscape is the brain child of Paul Otte, a Full Sail University graduate. His passion for art and movies inspired him to create this company and channel to entertain and educate those who want to learn how to make their own movie and tell their own story.
Contact Information: